Business Development
Tauber Oil Company's Business Development group explores strategic opportunities to serve new and existing clients requiring petroleum-based products and logistics services.
The Business Development group explores opportunities to provide products and services in markets or regions where Tauber Oil is both active and where the team could add value into new areas or regions of the petroleum industry.  Historically, Tauber Oil Company has considered many opportunities which have resulted in partnerships, joint ventures, and acquisition arrangements. Our strategy is to develop an overall enterprise in which both parties have a stake in the benefits, as well as the risks, from a mutually shared vision. We look for business models which will afford sustained and consistent returns on capital employed. We welcome opportunities to collaborate with like-minded business partners in order to develop and grow new operations or projects while providing first class service to new and existing customers.
The Business Development Group also seeks to make strategic investments in wholesale commodity marketing, transportation & logistics businesses. Additionally, we explore investments in energy-related infrastructure that are accretive to Tauber Oil's existing operations.
Company Criteria
We principally target companies that are:
Small – Mid Sized (approximately $1 – $10 million in EBITDA)
Private
Commodity marketing/logistics related
Niche-focused
Competitively advantaged
Growing
Founder or family-owned and
Located in Texas, New Mexico, Oklahoma, Arkansas, Colorado, Louisiana, Mississippi, or Alabama
We principally target companies that have:
Attractive financial characteristics
The potential to dominate their niche
Excellent management (or the capacity to attract excellent management)
A need for capital and
An interest in working with a helpful, active partner
Carbon Black Feedstocks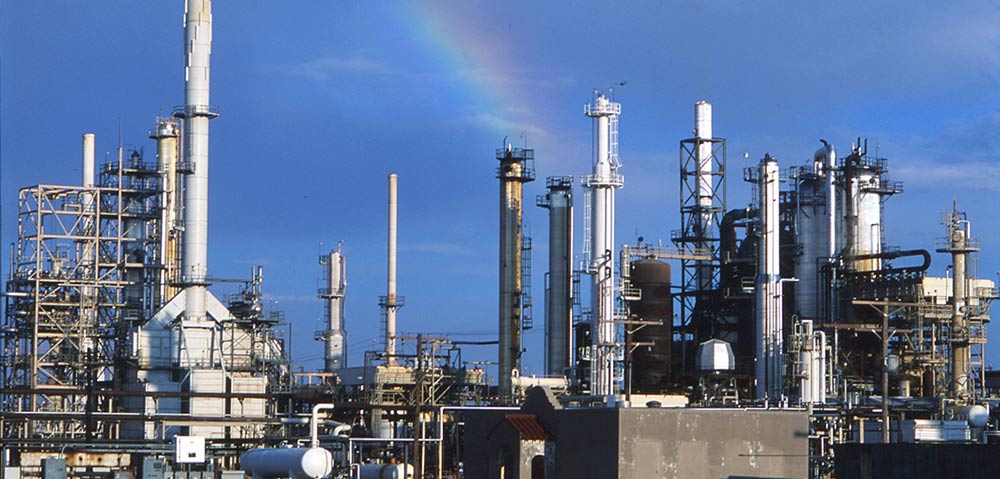 Our Carbon Black Feedstock blends are made with the highest quality products available in the market today. Tauber Oil Company is the leading supplier of Carbon Black Feedstock.
Since 1990 Tauber Oil Company has served the Carbon Black industry around the world, from Texas to Thailand, and everywhere in between.
Tauber Oil Company's unique relationships throughout the supply chain – from suppliers, to marine transportation, to the customer – empowers us to provide unparalleled service to the industry. The Tauber Carbon Black team, with over 125 years of combined industry experience, delivers a quality product, provides reliable and timely transportation, and provides first class service to fit the unique needs of each customer.
Chemical Feed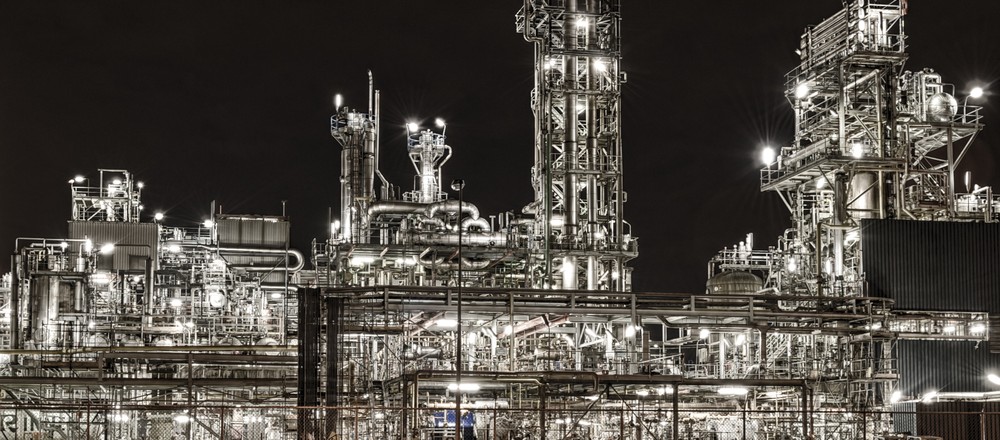 The Chemical Feeds team utilizes their broad market knowledge and extensive business relationships to create customer value by matching and balancing various Aromatic containing streams amongst the broad range of U.S. Refineries and Petrochemical plants. The vast network of Aromatics supply and demand is in constant fluctuation. The Tauber Chemical Feeds team helps our customers to balance and optimize their many options of sale and marketing outlets.
The Chemical Feeds team also works with international options, primarily for Paraxylene and Cumene, to assist U.S. producers with sales outlets of excess production capacity. Domestic distribution business options are also available in conjunction with The Tauber Petrochemical Co. business. All forms of transportation options are handled: Vessels, Barges, Railcar and Truck.
Products Handled:
Reformate Heartcuts
Pyrolysis Gasoline
Paraxylene
Cumene
Aromatic mixtures
Tauber Oil Company – Crude Oil Marketing
Gulf Coast
Based in Houston, TX, the primary focus on the MidContinent and Gulf Coast business unit is to generate significant value for Tauber's customers beginning with the acquisition of crude oil and condensates and continuing through transportation and ultimately to final disposition.
Services provided by Tauber:
Tauber Oil is a private company that prides itself with the commitment to long term relationships while firmly stand behind our services
Optimum service provider with extensive expertise in transportation via truck, pipeline, barge and rail
Provides reliable flow assurance with take away capacity for producers and crude supply for markets
Purchase crude and condensates from well head and aggregate volumes for the delivery into prime downstream markets
Collaborates with its subsidiary, TransOil, to provide producer services in their areas of strength
Tauber possesses downstream assets including injection points and well established associations with refiners and traders providing the best markets in an ever changing environment
Producer services include the ability to complete division order services with solid back office accounting
Strong awareness of market conditions provides direction and the ability to educate producers on the pros and cons of locking in prices and differentials with hedging options
Rocky Mountain
Based in Denver, CO, the primary focus of this business unit is to provide a suite of services to the Rocky Mountain Area producer and refining sectors to include marketing, transportation, logistics, and midstream.
Several of our services include the following:
Short and long term competitive pricing for area producers at well head or area market hubs
Long term pipeline capacity to premium markets
Rail transport expertise
Reliable 3rd party trucking services with area expertise provided by DOT providers
Access to truck unloading pipeline injection facilities
Established relationships with refiners and traders provides premium markets
Specializes in service for continuous flow of production especially during flush production
Specialized firm with proven track record to provide administrative and division order services
Midstream acquisition and project development from a privately owned company which prefers to own and operate long term versus a buy and flip program
Emissions & Carbon
Emissions & Carbon Environmental Credits Marketing
We specialize in assisting clients in the emission markets to find value in their emissions credits. We focus on providing unmatched service, market knowledge, and a conscientious approach to continuously exceed our customers' expectations.
Our team is active in all air districts nationwide with particular emphasis on Texas and California.
Gasoline Blending
Even in today's ever changing and developing times, Gasoline remains the fuel that drives most of the world's car fleet. Tauber Oil's gasoline group strives to help create value and solve problems for our customers using our logistics, trading, and blending ability. We work with a wide range of global customers and suppliers ranging from state-owned oil companies, refiners, and distributors.
Our relationships uniquely position us to buy, sell, store and blend gasoline and gasoline components to meet all of our customers' unique needs.
Natural Gas Liquids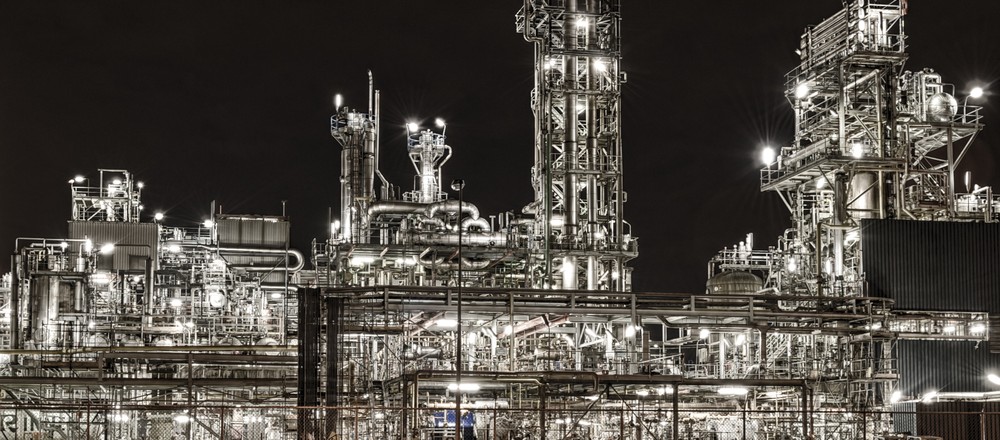 Our Natural Gas Liquids department works with producers and consumers to create a market, and then ensure that the requirements of our customers are being met on a daily basis. We take title to the products we purchase, and arrange the distribution and transportation to the purchaser.
The NGL department markets these products:
Condensate
Crude Oil
Ethane
Propane
Normal Butane
Isobutane
Natural Gasoline
Propylene
Refinery Grade Butane
BB Mix/C4 Olefins
Pentanes
Refined Products
Refined Products
Tauber's Refined Products Department trades refined products with refiners, traders, distributors, and end-users. We provide innovative solutions to complex problems using both physical and financial markets. Our long-term relationships with different market participants gives us the leverage to create value for our customers, as we strive to meet and exceed their expectations in every way possible.