TransOil Marketing LLC Team
Our founder, Scot Martin, brings a long history of service to TransOil Marketing. As a team, we believe in building strong relationships with every one of our clients through performance, conversation, and trust – the unwavering focus of our company.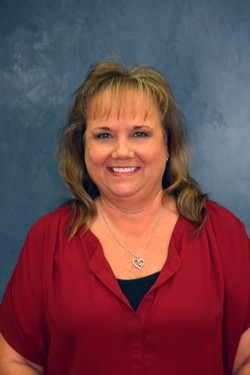 Office Manager
Betina Gilmore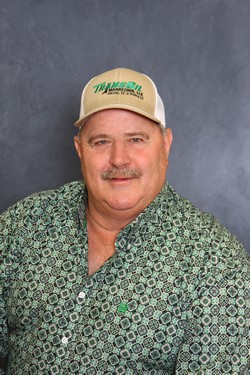 TEXAS OPERATIONS MANAGER/DISPATCH
Steven Mitchell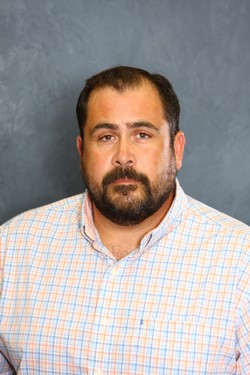 ASST TEXAS OPERATIONS MANAGER/DISPATCH
Russell Brown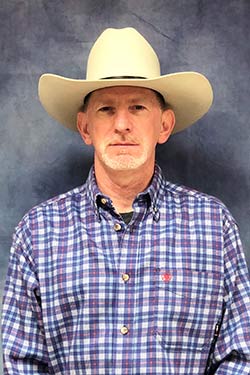 OKLAHOMA OPERATIONS MANAGER/DISPATCH
Bryan Smith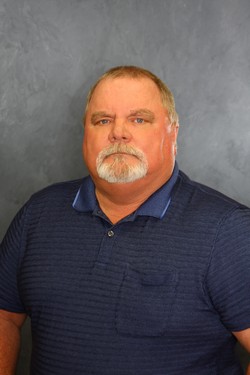 SAFETY COORDINATOR
Bill Parrott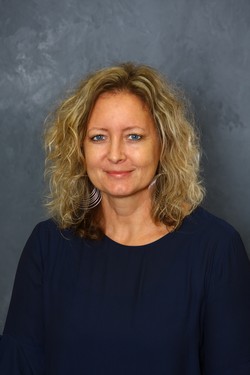 DATA/SOFTWARE/IT ADMIN
Lori Stoker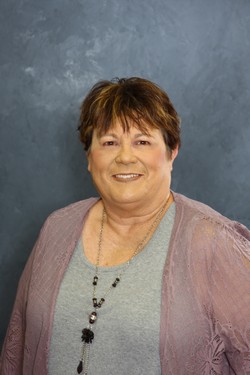 PAYROLL/ACCOUNTING
Joan Martin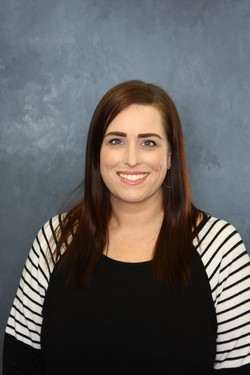 Division Order Analyst/Unclaimed Property
Taressa Cosson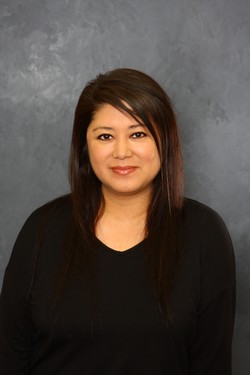 ACCOUNTS PAYABLE/DIVISION ORDER ANALYST
Carolina Aguilar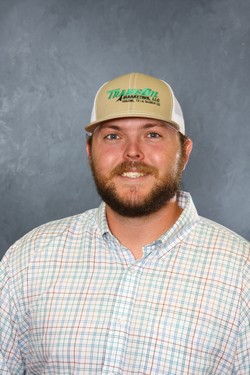 OPERATIONS ADMIN
Hank Stokes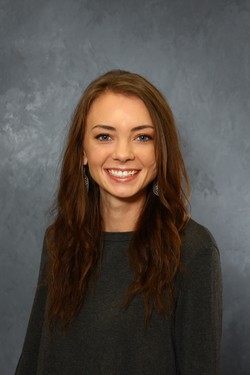 RUN TICKET ANALYST
Savannah Ritchie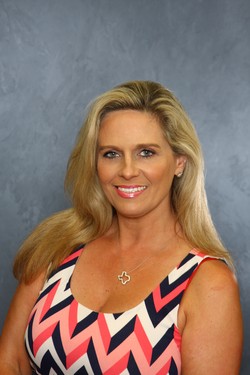 RECEPTION
Denise Hudgins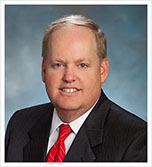 General Counsel
Jim Goolsby, Jr.