Carbon Black Feedstocks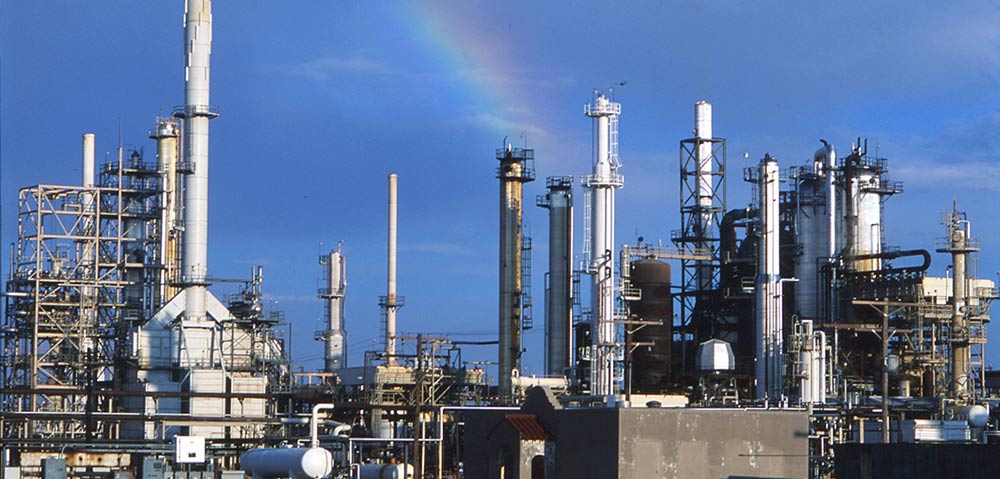 Our Carbon Black Feedstock blends are made with the highest quality products available in the market today. Tauber Oil Company is the leading supplier of Carbon Black Feedstock.
Since 1990 Tauber Oil Company has served the Carbon Black industry around the world, from Texas to Thailand, and everywhere in between.
Tauber Oil Company's unique relationships throughout the supply chain – from suppliers, to marine transportation, to the customer – empowers us to provide unparalleled service to the industry. The Tauber Carbon Black team, with over 125 years of combined industry experience, delivers a quality product, provides reliable and timely transportation, and provides first class service to fit the unique needs of each customer.