Chemical Feed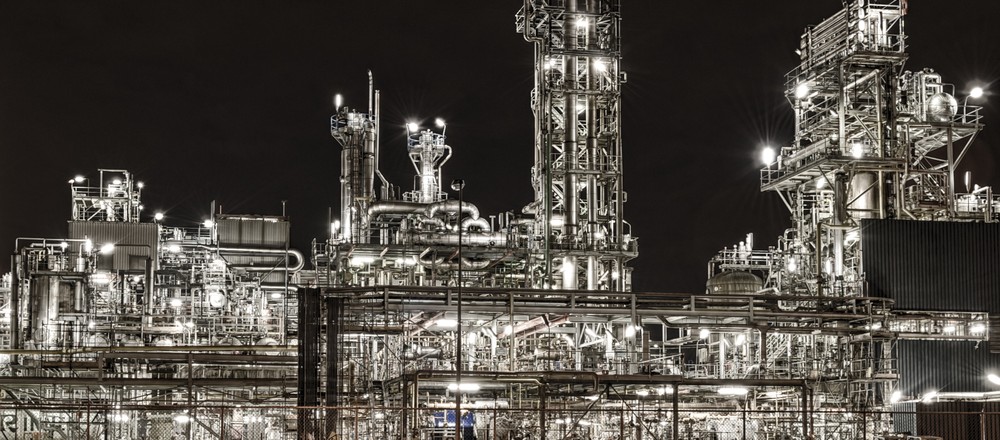 The Chemical Feeds team utilizes their broad market knowledge and extensive business relationships to create customer value by matching and balancing various Aromatic containing streams amongst the broad range of U.S. Refineries and Petrochemical plants. The vast network of Aromatics supply and demand is in constant fluctuation. The Tauber Chemical Feeds team helps our customers to balance and optimize their many options of sale and marketing outlets.
The Chemical Feeds team also works with international options, primarily for Paraxylene and Cumene, to assist U.S. producers with sales outlets of excess production capacity. Domestic distribution business options are also available in conjunction with The Tauber Petrochemical Co. business. All forms of transportation options are handled: Vessels, Barges, Railcar and Truck.
Products Handled:
Reformate Heartcuts
Pyrolysis Gasoline
Paraxylene
Cumene
Aromatic mixtures
Click on a team member below to view their biography and contact information.