Natural Gas Liquids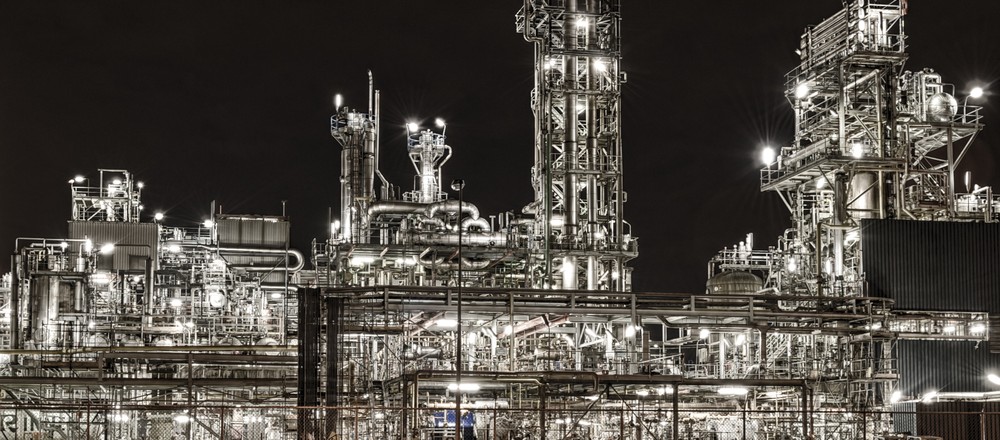 Our Natural Gas Liquids department works with producers and consumers to create a market, and then ensure that the requirements of our customers are being met on a daily basis. We take title to the products we purchase, and arrange the distribution and transportation to the purchaser.
The NGL department markets these products:
Condensate
Crude Oil
Ethane
Propane
Normal Butane
Isobutane
Natural Gasoline
Propylene
Refinery Grade Butane
BB Mix/C4 Olefins
Pentanes
Click on a team member below to view their biography and contact information.