Heavy Canadian Crude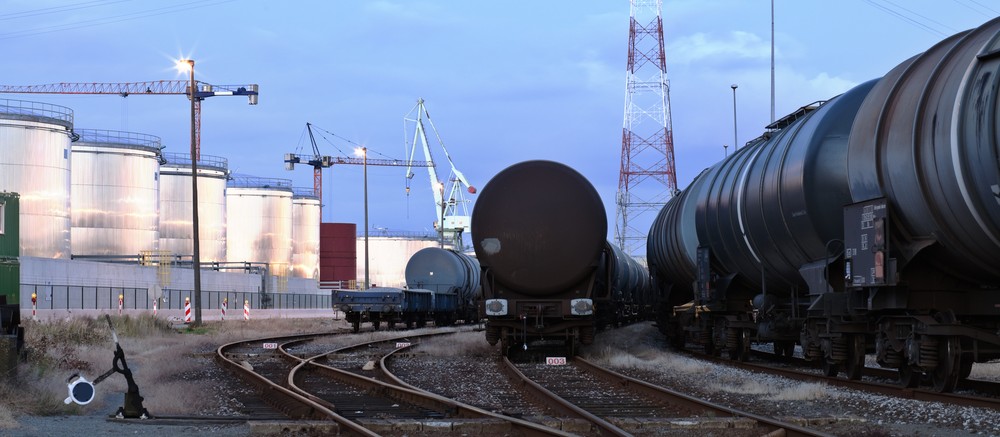 Our Canadian Crude group works with heavy crude oil producers to create higher market value opportunities. We were the first shipper to move large volumes of undiluted Heavy Canadian Crude Oil via railcars to the U.S. Gulf Coast market, taking title to the product at the loading terminals. As well, we arrange and manage transportation to the U.S. Gulf Coast terminals.
Tauber Oil Company is partnered with Rio Energy International to provide adequate storage tank capacity at multiple terminals, maintaining one of the lowest cost manifest train operations from Western Canada to the U.S. Gulf Coast.
Click on a team member below to view their biography and contact information.